Email Verification Service
Used by Fortune 50 companies, startups and ESPs to reduce email bounces,
improve ROI, protect sender reputation and do more.
Get Started For Free!
100 free credits daily on free tier.
Trusted by over 70,000 businesses of all sizes to ensure their email deliverability.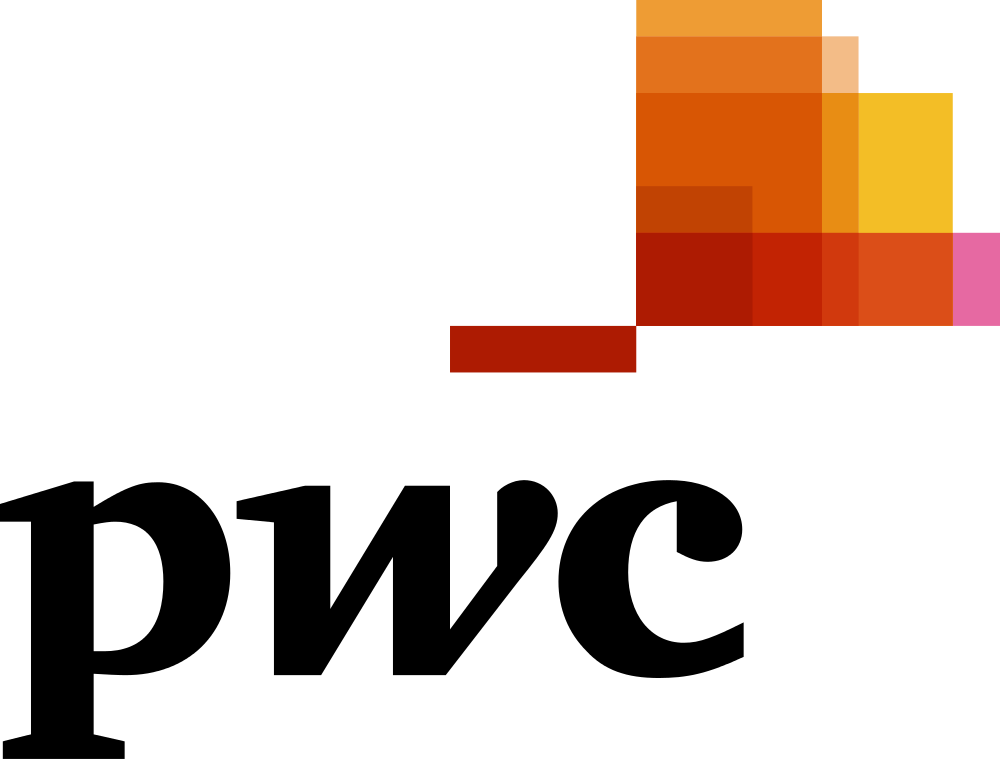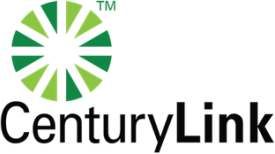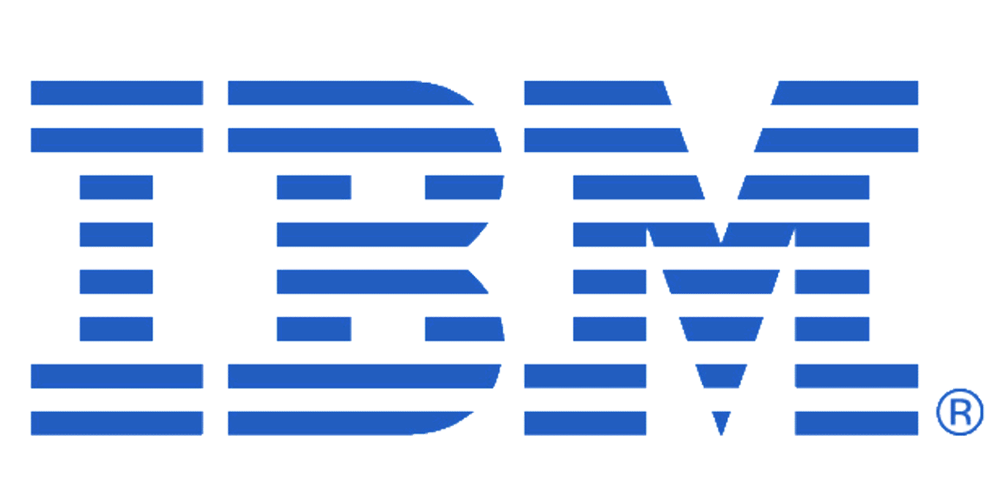 10+ billion
Emails Verified
70,000+
Customers Satisfied
99%
Deliverability Ensured
More than 25 Marketing Tools integrated, Better Together


























Why validate emails?
Validating email addresses benefits your email marketing campaign by improving the deliverability and open rates. It protects your sender reputation. The higher your reputation, the higher your deliverability.
How does it work?
This online system verifies email addresses without actually sending email. It tests against number of different validations starting from RFC syntax checking to the deep level SMTP testing of user inbox existence checking.
How can I verify emails?
Bulk email verification can be performed by uploading text csv files with the list of email addresses. Real time email address verification can be performed by integrating REST API into your application or website.
Why QuickEmailVerification?
This is what makes us the premier service provider for email verification and email data validation.
benefits
Quick Turn Around
Highest Accuracy
Personalized Support
Low Prices
No Upfront Fees
Bulk Email Verification
Email List Cleaning is as easy as drag & drop. You may either upload the email list from your computer or import the subscriber list from your Email Service Provider (ESP) for validation.

Once email address verification is done, you can either download the list verification report or unsubscribe invalid and risky emails from your ESP account.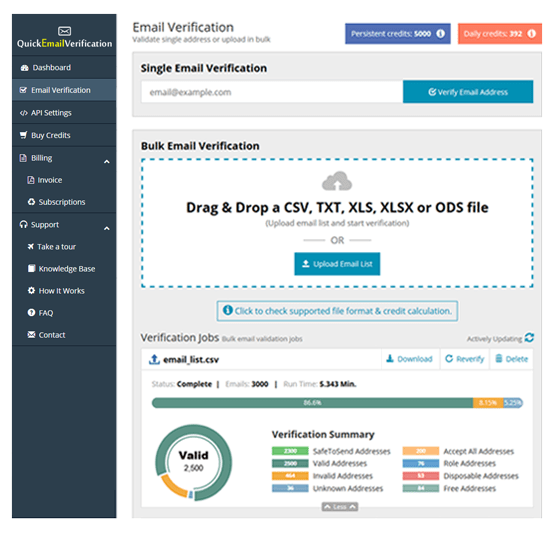 Verification Statistics
View detailed statistics of the verification results. Graphical analytics will give you quick insights of quality email addresses and important contacts.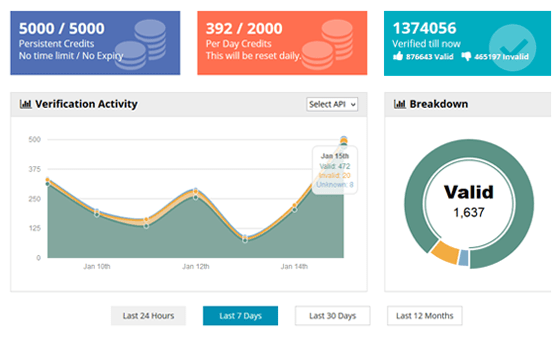 Real Time Email Verification
A simple copy-paste of a couple of lines of code will provide you the power to verify email addresses real-time, using our REST API.

Real-Time email validation API service protects your web forms and prevents unreachable and risky addresses from entering your database.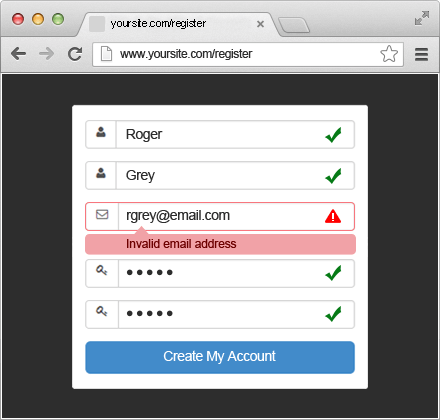 Are you ready to improve email deliverability?