With email marketing remaining a top marketing channel, email testing tools too are gaining ground and that's why it's important you make a systematic comparison of email testing tools.
Email marketing first requires your emails reach the inbox of the recipients. But how can know what your email looks like when it reaches the recipient?
You have no idea about the device your recipient accesses your emails on, the email client she uses to read your emails, how will your email look like if the images are blocked and so on.
You may remain forever puzzled over your emails landing in spam folders.
That's where email testing tools come in.
An email testing tool is a web-based service that lets you see a preview of how your outgoing email would appear in various devices or on email clients before you actually hit Send. This preview helps you make necessary improvements or corrections before you actually send the email to multiple recipients.
Here is a comparison of top 8 email testing tools along with their features and pricing.
1. PutsMail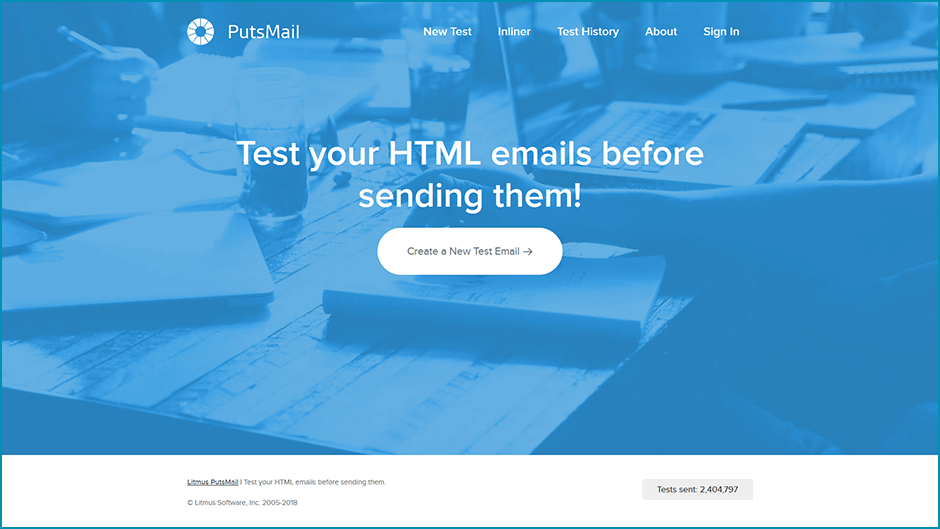 PutsMail is one of the early email testing tools. It was born out of founder Pablo Cantero's own difficulty in sending HTML emails across different platforms.
Here are the major features of PutsMail:
2. InboxInspector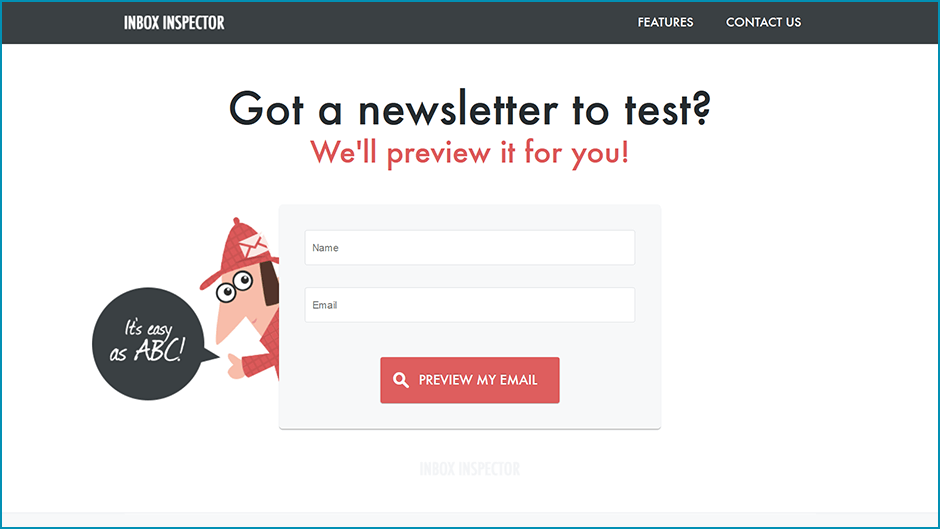 InboxInspector makes the preview process easier. You don't need any coding background to submit your email for review with these kind of email testing tools.
Here are the major features of InboxInspector:
3. Mailtrap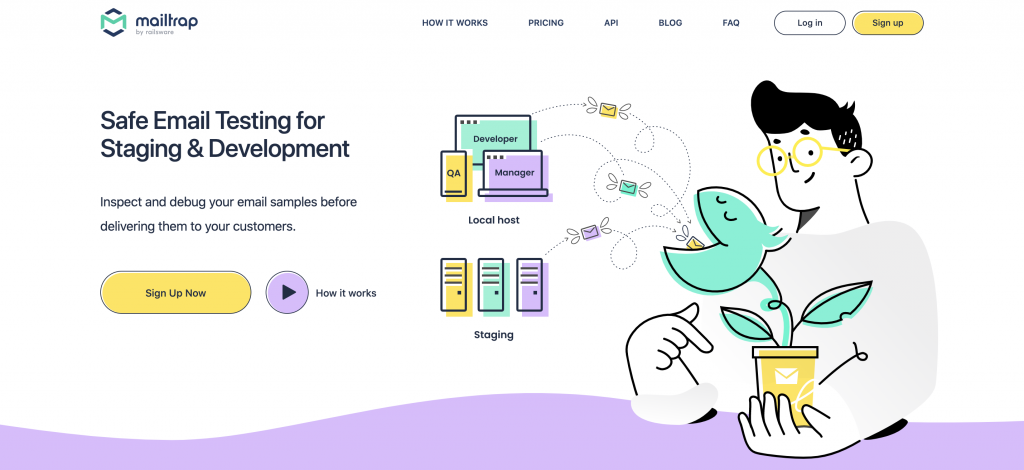 Mailtrap uses a simulated SMTP server to let you view your emails. Based on that, you can make the required improvements in your contents or design of your email. Additionally, it can analyze emails against SPAM and criteria and blacklists.
Here are the major features of Mailtrap:
4. Litmus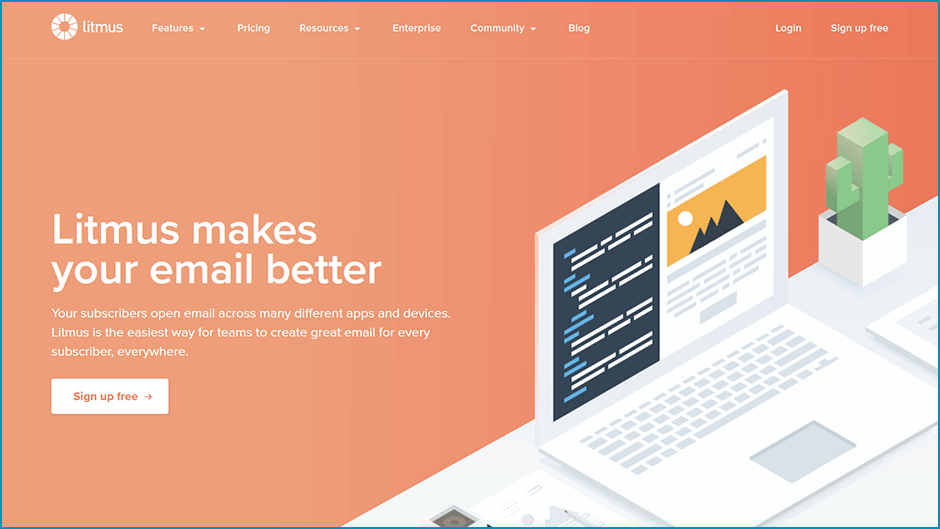 One of the major names in email testing tools, you can expect a great deal from Litmus. Apart from their core services, the site offers a rich content including blogs, webinars, E-books, infographics and so on.
Here are the major features of Litmus:
5. Email On Acid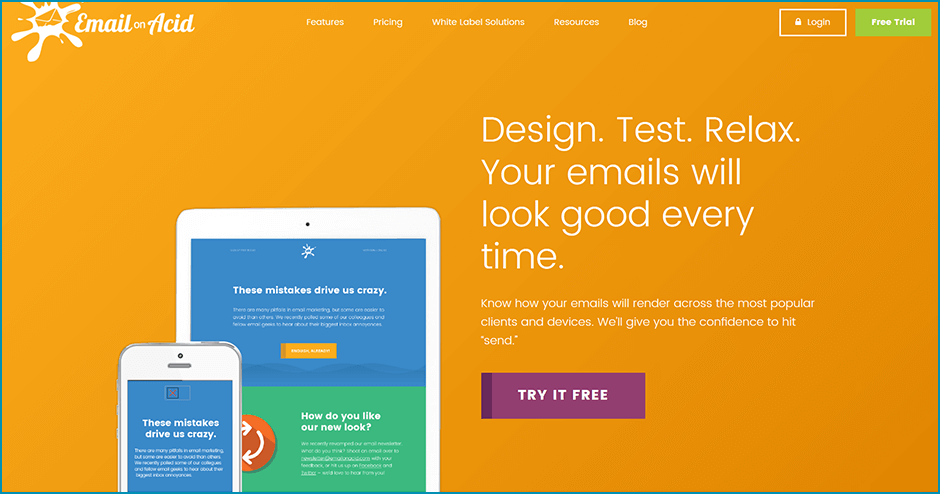 Email On Acid was started to make testing easy and correcting the mistakes prompt. Since the company was founded, their systems have evolved to keep it one of the top names in the list of top email testing tools.
Here are the major features of Email On Acid:
6. Accessible-Email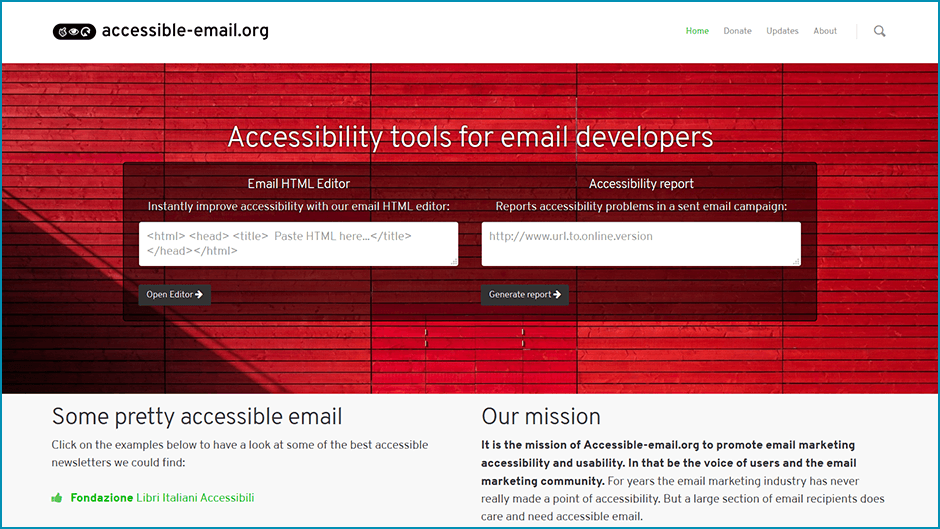 Accessible-Email was set up email professionals Maarten Lierop and Jordie van Rijn to make email marketing more accessible, more usable and, in general, better. 
Here are the major features of Accessible-Email:
7. Testi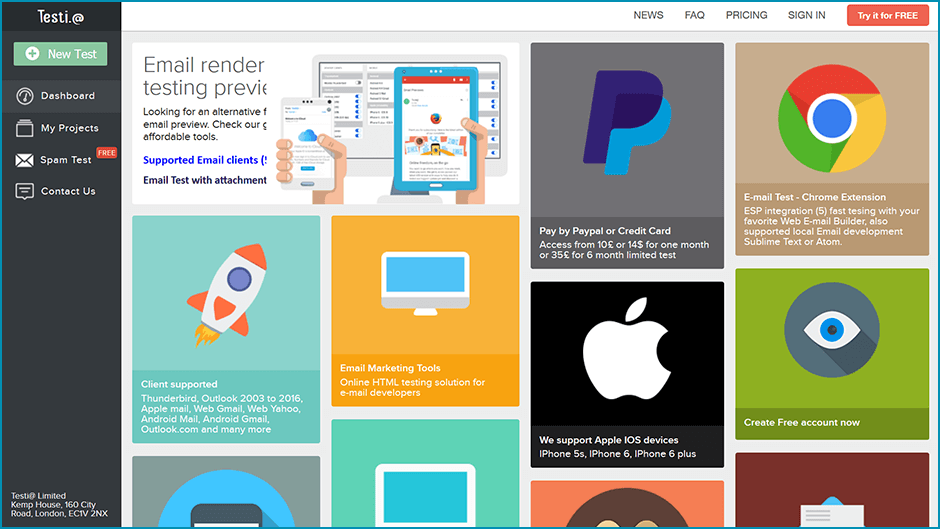 They provide a safe, secure email testing environment. Once you get to view, analyze and improve the email, you can actually send the email.
Here are the major features of Testi:
8. PreviewMyEmail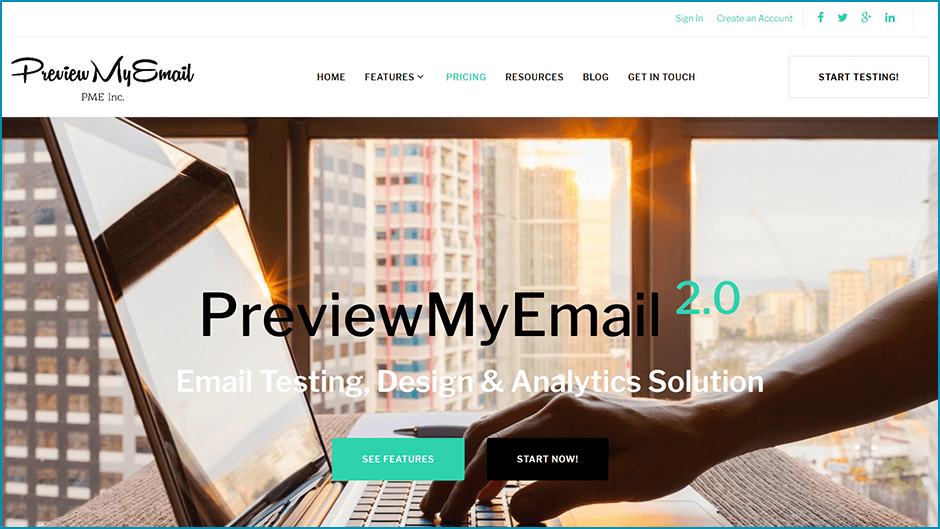 The company was founded in 2008 in Istanbul. It was created to create the preview of an email before it landed in the mailbox of the recipient.
Here are the major features of PreviewMyEmail:
Conclusion
As you've just found, you need to check a large number of things before you send out your email campaign. Naturally, seasoned marketers maintain an email pre-send checklist, to make sure they're not leaving anything to chance.
Remember we all have unique requirements, so what works for some other marketer may not work for you. The service that you find best may prove sub-optimal for someone else.
That's why it's important to begin with listing out factors that are important to you. Once you're clear with your needs, selecting the right testing tool is relatively easy.
The idea behind writing this post was to give you an idea of the various features you'll use while comparing various email testing tools. We've tried to cover the most important features of each service, so this post should be able to let you narrow down to 2 or max 3 services. Next, you can go ahead and test those services yourself.
Feel free to leave your comments, sharing your views and experience with one or more of the services listed above!